Our credentials
speak for themselves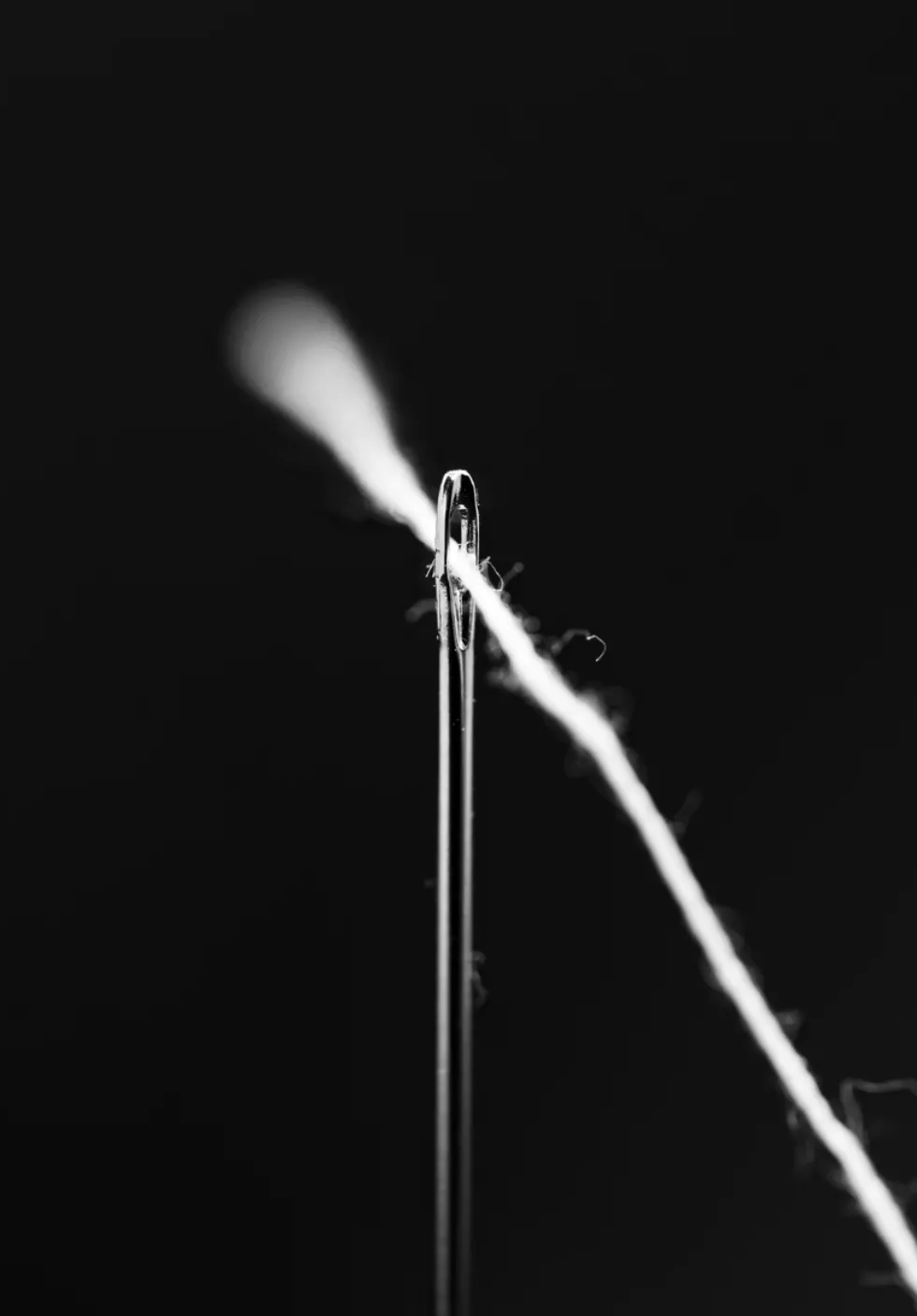 Munro Forensic Actuaries has a distinguished history defining the crossroads where actuarial assessment meets litigation and business. For over two decades, we have been at the forefront of providing actuarial assessments for the legal fraternity throughout South Africa. Our standards of professional excellence ensure that our commitment extends beyond furnishing a technical actuarial assessment.
We strive to continuously uphold the highest standards of integrity and seek to do the extraordinary for our clients. While we emphasise a fast, accurate and professional actuarial service, we place a strong emphasis on regular engagement with our clients. This combination of excellent service and personal relationships has ensured Munro Forensic Actuaries' success over the years.
We embrace technology in an appropriate way to ensure that our client's experience of our service is perfectly suited to what they need. With an increasing number of digital offerings that allow our clients to engage us whenever or wherever they may find themselves, we are on our way to achieving our goal of providing our clients with 24/7 access to our services.